Become the French leader in
climate and thermal solutions
To meet the challenges of the energy transition.
Why become
an Airwell shareholder?
A market driven by new environmental standards
A conquest strategy driven by the new management
Innovative eco-energy solutions
Airwell, the French reference in heat pumps
A CSR approach at the forefront of Airwell's solutions
Airwell, a French expert and manufacturer since 1947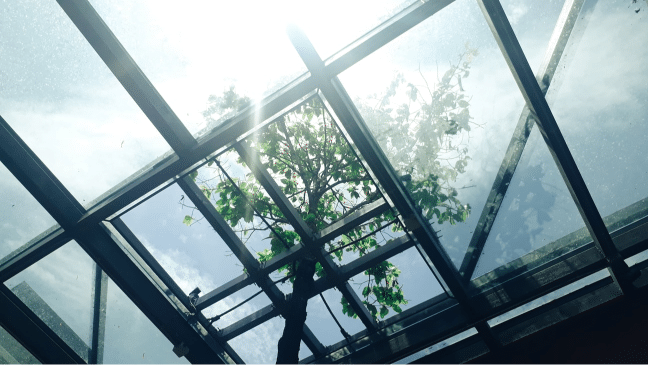 Powerful levers for growth
European directives for the replacement of fossil fuel heating methods (oil, gas) by cleaner methods including renewable energy.
Increasing thermal comfort needs.
Public aid for bio-economic thermal comfort.
Reduced energy consumption and carbon footprint: development of the energy mix of European countries towards renewable energies and especially solar energy.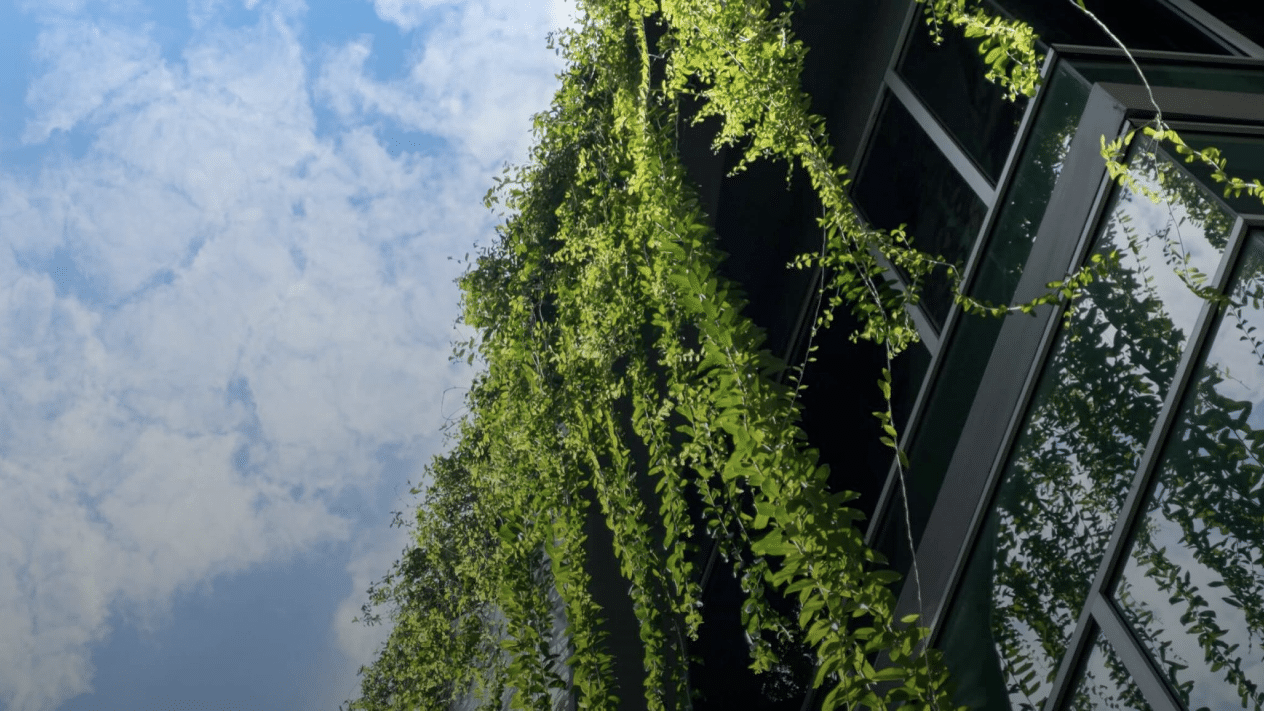 The most suitable solution for the new environmental regulations
The most efficient alternative to systems running on fossil fuels (oil, gas), both for heating and cooling.
Leading technology ahead of wood or photovoltaic in terms of RGE referencing. (Recognized as environmentally friendly).
Heating and cooling capacity greater than the amount of electricity used to operate them.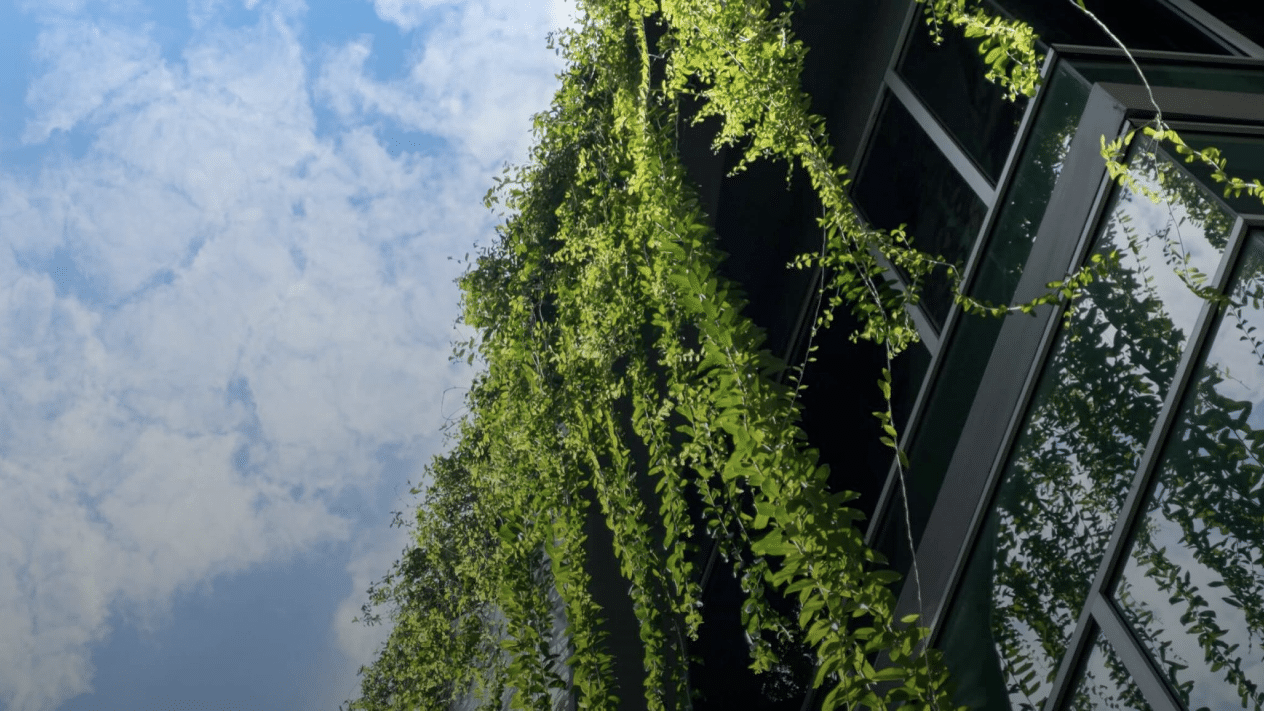 Strong growth expected from the facilities in France
By 2030, 40% of single-family homes currently heated with electricity and 20% of those heated with gas should be provided with heat pumps).
In 2050, the projections are 80% electricity and 50% gas.
The Maintenance activity is expected to be quadruple by 2030 (continuous renewal to meet energy efficiency targets).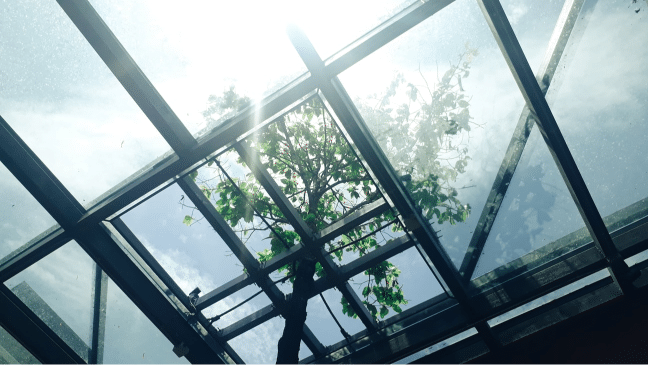 Constantly changing consumption patterns
An increasing trend towards a service approach where the product will only be the component.
A steady increase in customers wanting to exercise better control over their overall consumption in order to limit their carbon footprint and reduce their energy bill.
Development of home automation: inclusion of Artificial Intelligence and connectivity in new solutions.
The Covid effect driving growth: increasing investments in our homes.
Procedure to become a shareholder
To buy Airwell shares on the stock market, you need an investment vehicle: an ordinary equity account or an equity savings plan (Plan d'Epargne en Actions (PEA or PEA-PME)) allowing orders to be executed on financial markets. Online banks or brokers are financial intermediaries with whom you can open your account and then make your first purchases of listed equities.
To avoid any risk of confusion, each share has a unique 12-character identifier called an ISIN code and a mnemonic (Airwell ISIN code FR0014003V77 and mnemonic MLAIR). This ISIN code and this Mnemonic appear systematically at the top of the equity sheet of the searched stock.
Your stock exchange orders are sent to the financial intermediary with whom you have opened an equity account. You must clearly indicate the equity to be traded, the transaction direction (buying or selling), the quantity of shares, the type of stock market order (limit order, market price order, etc.), the payment type and the order validity period. The intention to buy or sell is then sent to the stock market after your intermediary has chosen the most favourable place of execution.
Notification of operation and portfolio equity
Once the order has been executed (buy or sell), your financial intermediary sends you a transaction report which summarizes the order execution conditions: the executed order type, amount, date and the execution price conditions. All your acquired equity (shares, options, bonds, etc.) are now in your equity portfolio or your PEA, depending on the type of account opened.
Codes and classifications
Air conditioning and Heating solutions
Become a player

in the energy transition


and participate in reducing our energy impact

Damien RICCIO
Deputy Managing Director

Axelle LE MAOULT
Administrative and financial head

Philippe CORMIER
Independent administrator

Anne IMBERT
Independent administrator
A graduate of the École Supérieure de Commerce de Chambéry, Laurent Roegel joined the Airwell Group in 2002 as Export Sales Manager for Airwell France. Following the creation of Airwell Residential SAS in 2012, Laurent Roegel became the entity's Sales Manager and then its CEO from 2014 to the end of 2017.
During this period, Laurent Roegel enabled the group to return to growth and to rationalize its costs in order to significantly improve the entity's operating profitability, which returned to breakeven in 2016. At the end of 2017, Laurent Roegel set up his entrepreneurial project with the takeover of the ADS entity dedicated to the French market. Under his leadership, the entity recovered its path to profitability.
Finally, Laurent Roegel has been behind the development of innovative solutions supported by the Airwell Group: the Hybrid House and the energy leasing solution, while participating in the group's refocusing on renewable energies.
Turnover for the first quarter of 2023
Half-yearly turnover, 2023
Half-yearly results, 2023
Turnover for the third quarter of 2023
Releases and publications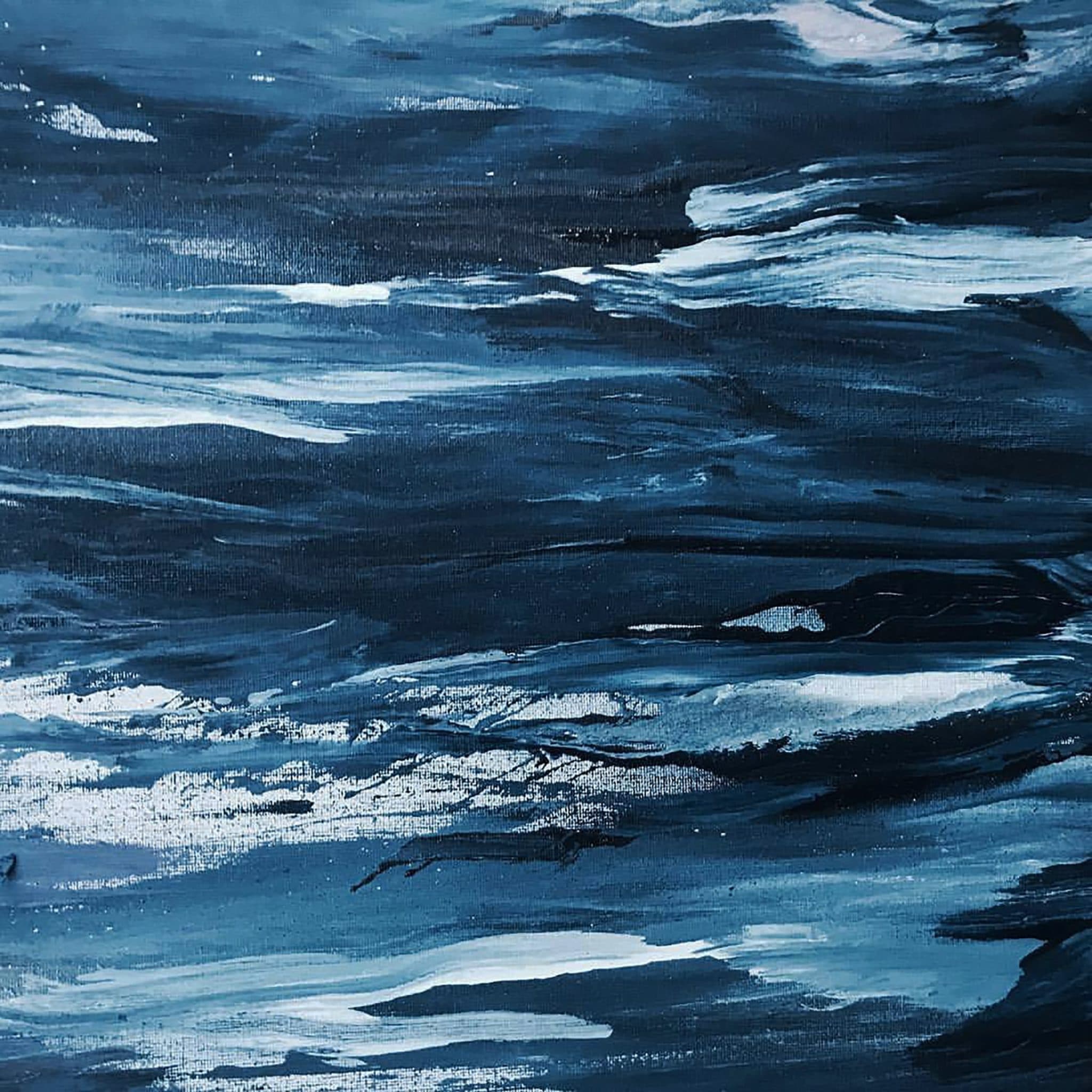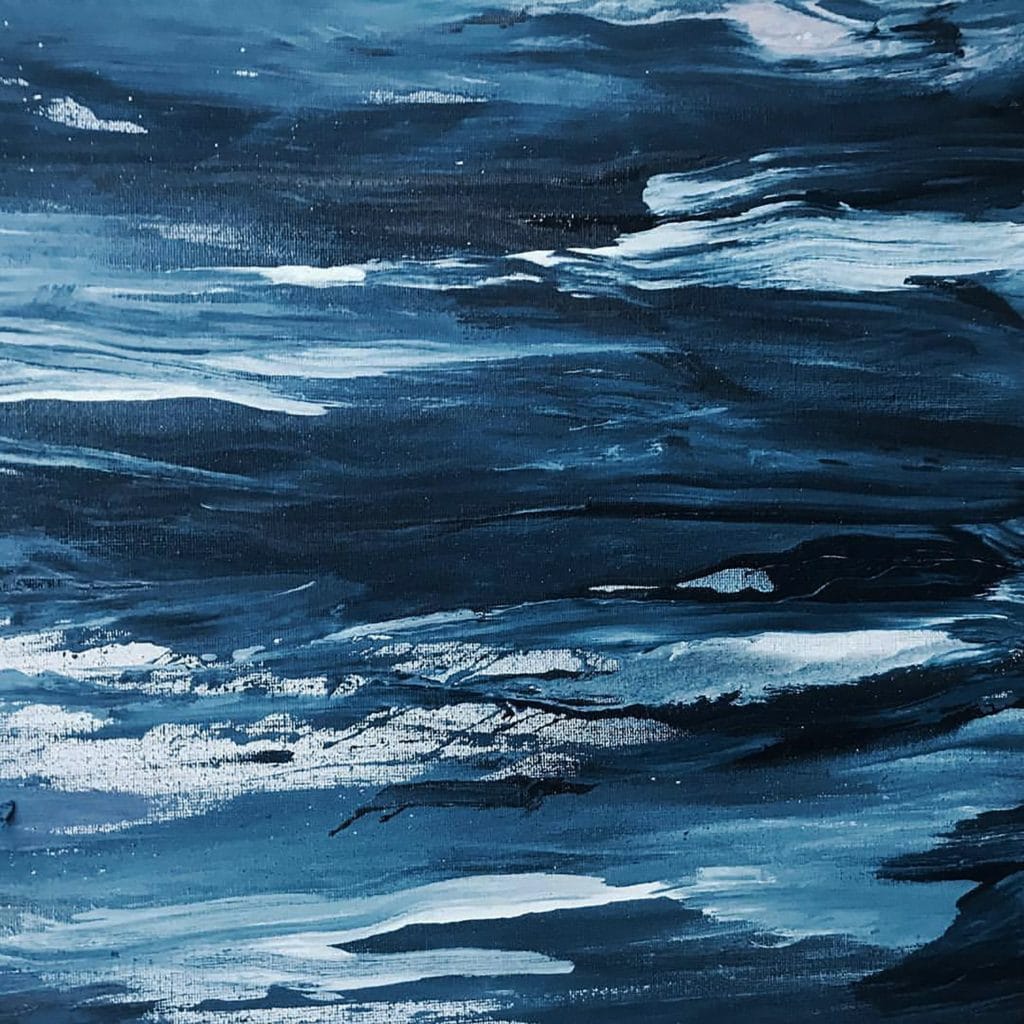 Airwell Press Release – Half-year results 2023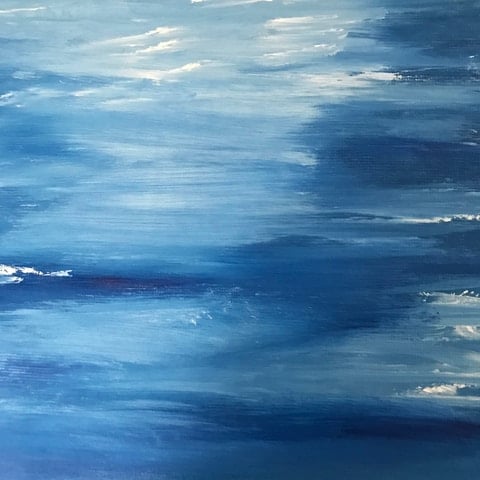 GROUPE AIRWELL Acquires Amzair and creates Airwell industrie to integrate it's manufacturing activities into it's value chain
AIRWELL GROUP is pleased to announce the acquisition of AMZAIR Industrie, a French manufacturer of heat pumps. This strategic move enhances AIRWELL's value chain, enabling the integration of data-driven solutions and AI into product offerings.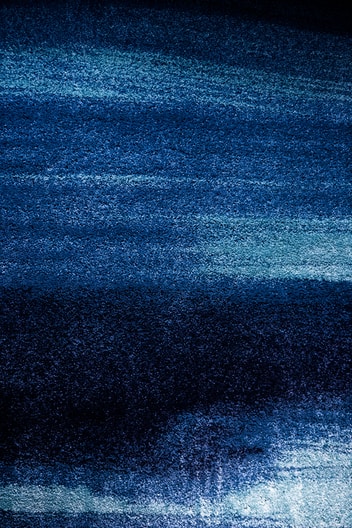 Half-year financial report H1 2023 Airwell Group